Health care for Veterans and Families
In certain cases, you may also qualify for health care benefits due to a disability-related to your Veteran's service. Find out if you qualify and how to apply.
EKG (Electrocardiogram, ECG)
An EKG (electrocardiogram, or ECG) is a painless test that records the electrical activity of your heart. An EKG helps your doctor diagnose and monitor many heart problems. These commonly include a heart attack, cardiac arrhythmias (abnormal heartbeats), and coronary artery disease (narrowing of the coronary arteries).
Heart Disease
Heart disease, or cardiovascular disease, is a general name for a wide variety of diseases, disorders and conditions that affect the heart and blood vessels. Heart disease is the number one cause of death in the United States, according to the Centers for Disease Control and Prevention (Source: CDC).
Chest Pain
Chest pain includes any type of pain or discomfort that occurs between your upper belly area and your lower neck. Chest pain can occur in any age group or population and may be described as chest tightness, chest pressure, or a feeling of burning or fullness in the chest. Chest pain may also be sharp, dull, throbbing, crushing, tearing, cramping or achy.
What Services Do We Offer?
Dr. Mullen's Top Procedures and Conditions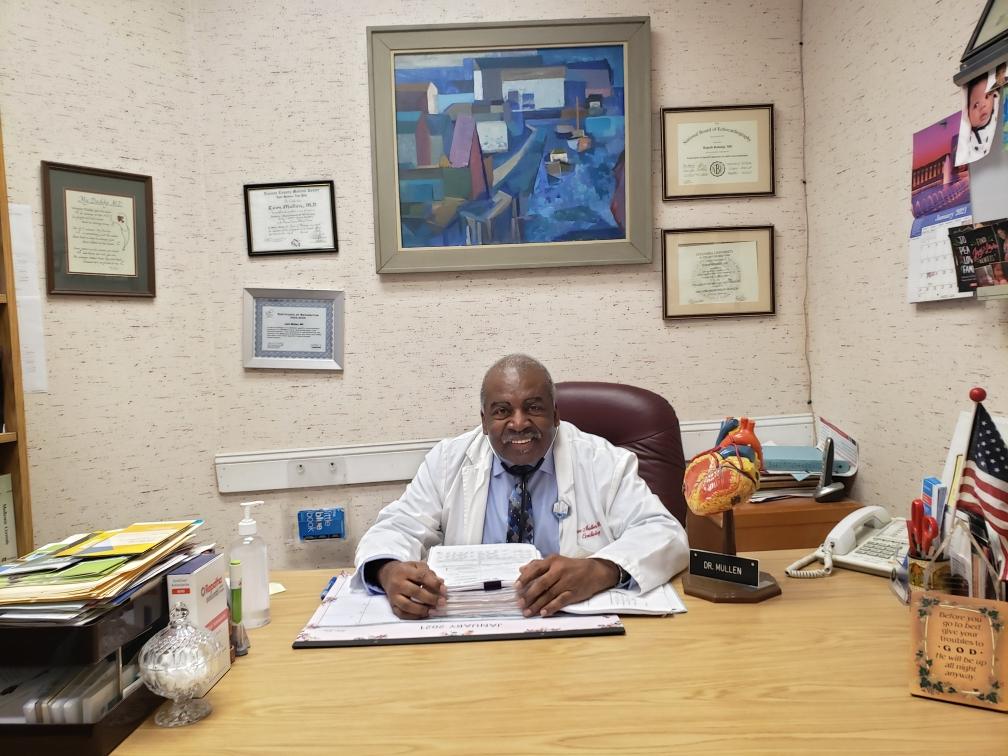 Dr. Leon Mullen MD
Dr. Leon Mullen, MD specializes in cardiovascular disease cardiology in East Meadow, NY, and has over 45 years of experience in the field of medicine. He graduated from the State University Of New York At Buffalo School Of Medicine with his medical degree in 1976. He is affiliated with numerous hospitals in New York and more, including Mercy Medical Center. Dr. Leon Mullen is licensed to practice by the state board in New York (132791).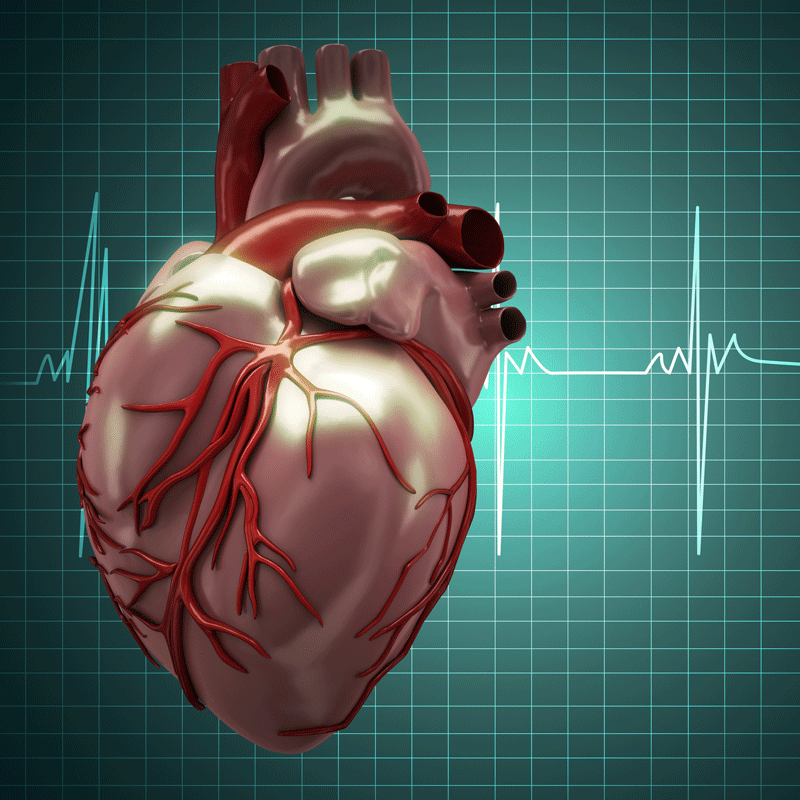 General Cardiology
Cardiologists diagnose and treat heart diseases, such as congenital heart defects, coronary artery disease, heart rhythm disorders, and heart failure.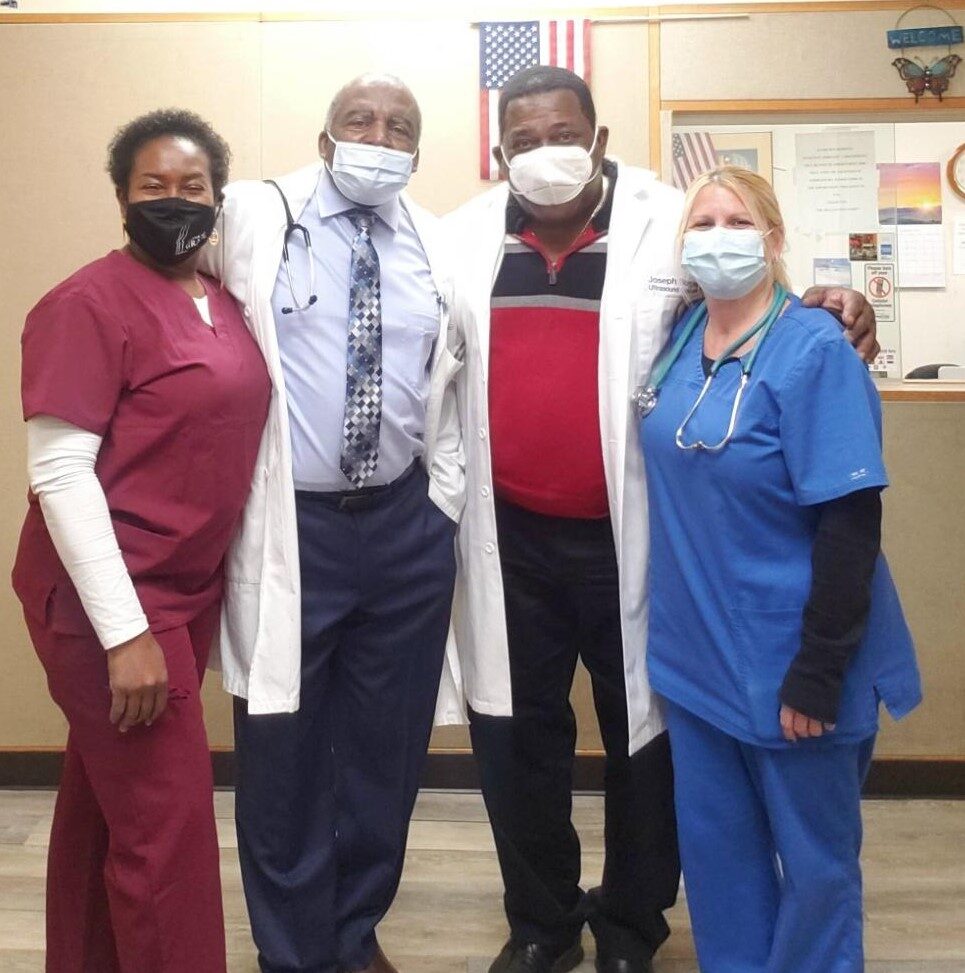 Veteran Focus Includes
hypertension, arrhythmia-atrial fibrillation, congestive heart failure, and chest pains. Electrocardiography (EKG), Doppler echocardiography, venous doppler, and arterial doppler, and other ultra-sound diagnostic testing are performed in the office.
Welcome IA-Veterans Village Health
Comprehensive Health Screening
Dr. Leon Mullen, MD is a Cardiology Specialist in East Meadow, NY. He is affiliated with Mercy Medical Center. Be sure to call ahead with Dr. Mullen to book an appointment.
Meet Our Medical Staff
Our team and staff is presented here, we do what we love. Who we are, what we do and our social networks, connect with us.
Call us today for an appointment +1(516)542-0255
Dr. Leon Mullen, MD is a Doctor primarily located in East Meadow, NY, with another office in East Meadow, NY. He has 45 years of experience. His specialties include Cardiovascular Disease, Internal Medicine.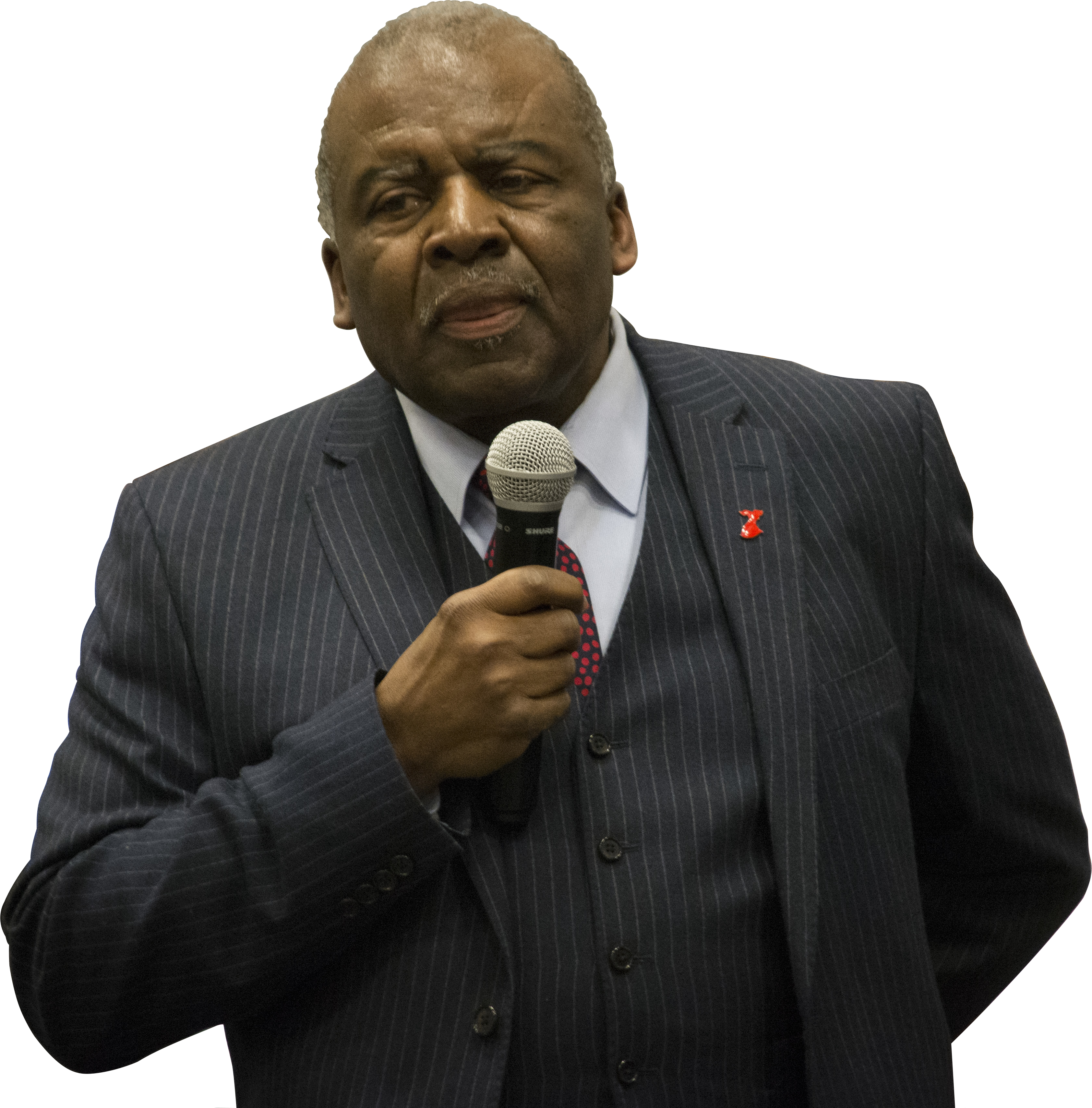 Becoming a New Patient
Specializing in cardiology, Dr. Leon Mullen provides personalized treatment plans for patients with heart & cardiovascular conditions near Rockville Centre, NY.
Our Location
30 Merrick Ave Ste 105
East Meadow, NY 11554
Working Hours
Mon: 12:00 NOON – 6:00PM
Tue: 12:00 NOON – 6:00PM
Thu: 12:00 NOON – 6:00PM